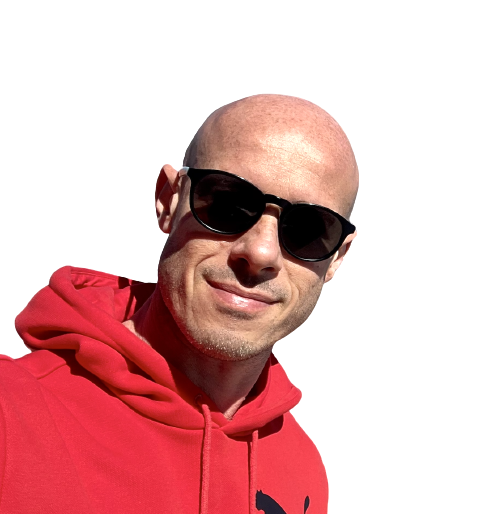 Stefano Caleffi
Team Manager and Data Analyst at AdsVengers
"I graduated in IT in 2004. Afterward, I worked for 6 years at Accenture in Milan and another 3 years at a different ERP company as a Team Leader. Then, I decided that working as an employee wasn't for me, and I immersed myself in studying digital marketing and affiliate marketing. I spent a year fully dedicated to courses and YouTube videos, and in 2016, I found myself in Malta, initially working as a media buyer and later as a project manager within one of the largest affiliate teams in Europe.
I then decided to venture into entrepreneurship seriously, starting with dropshipping and subsequently transitioning to digital e-commerce. Within less than a year, I managed to generate a six-figure income.
Later on, I received an enticing proposal to return to a team manager role, and here I am"