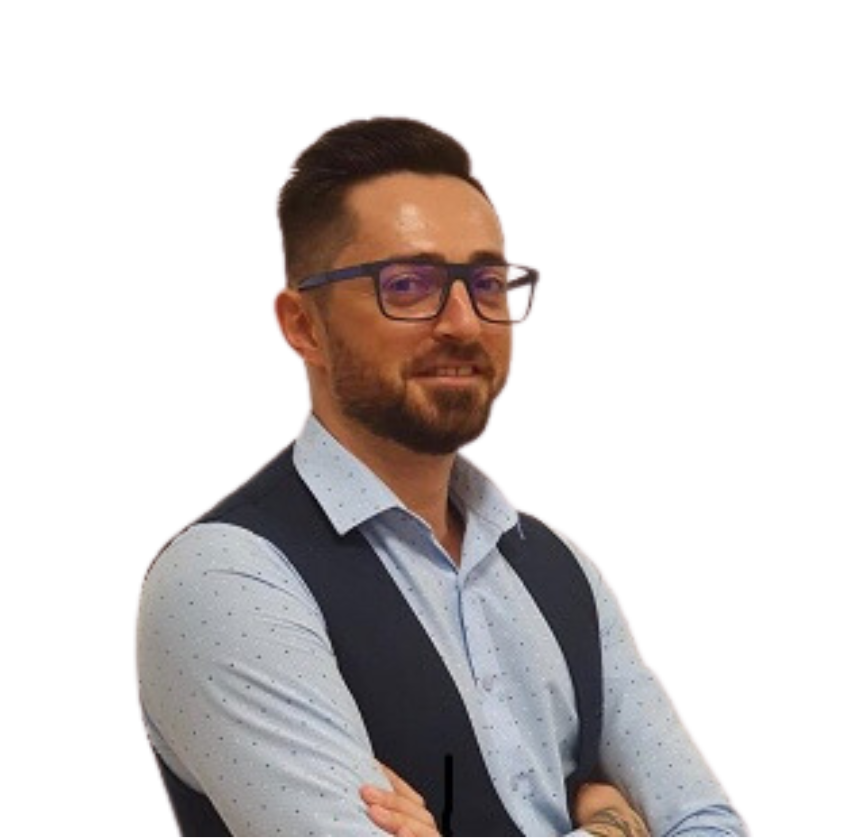 Florin Simovici
Co-Founder & CEO of TrafficManager

Florin is an old-school affiliate marketer who joined the Internet Marketing Industry in 2010, offering SEO consulting and link-building services. In early 2011, Florin transitioned to the Affiliate Marketing Industry, partnering with top mobile affiliate networks. This collaboration continued until 2014 when he and his associates established their own affiliate network.
By 2016, the technology behind their network evolved into a standalone product. This evolution led Florin to become the Co-founder and CEO of TrafficManager. Today, this affiliate tracking platform offers a comprehensive SaaS solution to hundreds of advertisers, affiliate networks, and programs worldwide, spanning various industries, including eCommerce, Finance, Casino, Nutra, and more.
Presently, TrafficManager's technology is at the forefront, driving the majority of Italian and numerous European affiliate programs in the e-commerce and Cash on Delivery sectors.