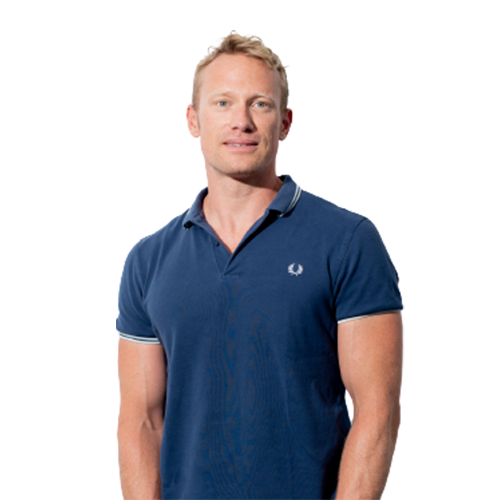 Moritz von Arnim
CMO TrafficPartner
"Moritz (44) is a seasoned professional with over 15 years of experience in the online industry
Currently serving as the Chief Marketing Officer (CMO) and Chief Sales Officer (CSO) at TrafficPartner, one of the biggest dating advertisers in the industry, he has been with the company for eight years. During this time, he has played a pivotal role in driving the company's growth, spearheading marketing and sales strategies, and ensuring that TrafficPartner remains at the forefront of the industry.
The "war for talents" in current recruiting processes, monetizing strategies, remote work vs office work and the ongoing challenge in acquiring quality dating traffic are his main challenges these days."