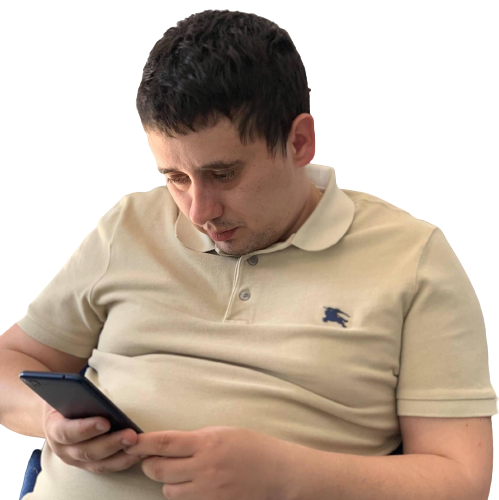 Emil Alexandru
(BlackEmil on STM forums) Digital Marketing Whiz
Introducing one of our Facebook and Youtube Mastermind experts!
Known as "BlackEmil" on the STM forums, Emil Alexandru has a solid 12 years of experience in digital marketing. He's especially skilled with Sweepstakes and crafting unique offers.
He's the boss at Adsvertising LTD, a company that's made a big mark with sweepstakes and various online ventures. Emil's superpower? Running clean, effective Facebook Ads and Youtube campaigns. And he's always keen to share. If you're looking to boost your traffic or get the lowdown on promoting sweepstakes on Facebook, Emil's insights are golden.