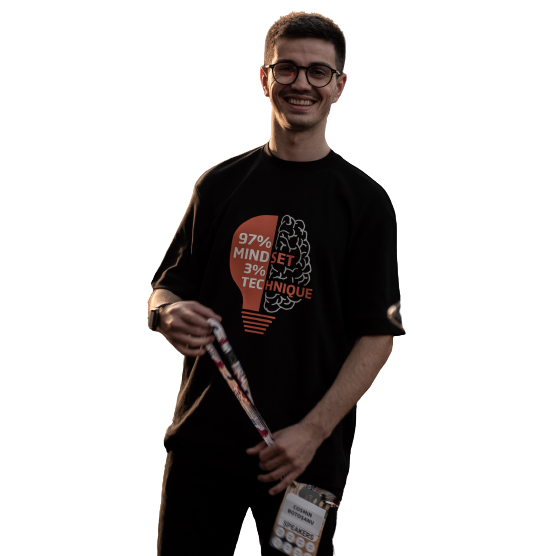 Cosmin
Founder of CSW Scale
The Super Affiliate Team is launching CSW Affiliate Network
We are an affiliate network platform ready to provide you all the tools you need to scale your business. Whether you want to sell your products or want to start a profitable affiliate marketing business, we can help you achieve all your goals.
PROMOTE THE OFFERS
Are you experienced and passionate about online marketing? Do you think you have all the skills needed to promote products? Then you're in the right place. We offer you:
Access to hundreds of high quality offers
Fixed and advantageous commissions
Chance of profitability on day one
SELL YOUR PRODUCTS
Do you have large stocks of products but no sales? Do you always have difficulties when it comes to selling your products and building a marketing team? We can help you to have:
Sales on autopilot
Access to hundreds of affiliates
No marketing investments
Schedule an online meeting to discuss a possible collaboration in the affiliate marketing field, so that we can develop a profitable and successful relationship together.