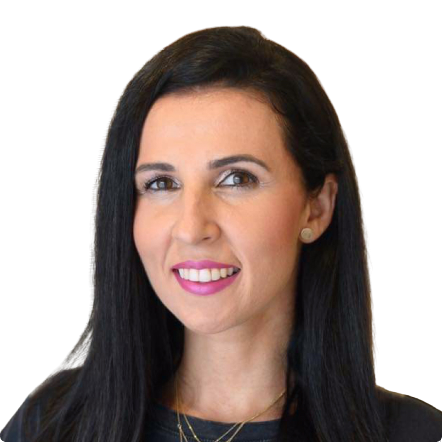 Anna Gita
CEO of MaxWeb & Affiliate Marketing Maestro

Anna Gita, celebrated CEO of MaxWeb, is a remarkable figure in the digital marketing realm. Her meteoric rise is evident in the establishment of an 8-figure business in a mere span of under 5 years - a feat made even more impressive considering her initial lack of experience in affiliate marketing.
Anna's emergence as one of the most esteemed female entrepreneurs in the affiliate landscape can be attributed to her unique expertise. She stands out as a connoisseur in native ads, content, and performance marketing in the digital arena. Under her stewardship, MaxWeb plays a pivotal role in assisting both product owners and affiliates in amassing profits exceeding $100 million annually.
Her contributions to the industry extend beyond boardrooms. Anna has graced stages of some of the most prestigious affiliate marketing summits around the globe, delivering both insightful and educational content. Some of her notable appearances include:
Traffic & Conversion Summit, San Diego
Affiliate East, New York
Affiliate World, both in Dubai and Barcelona
TES, Prague
AMM, Berlin
DMIEXPO
...among other esteemed events. At each engagement, Anna leaves audiences enriched, educated, and inspired, solidifying her reputation as a luminous beacon in the affiliate marketing cosmos.