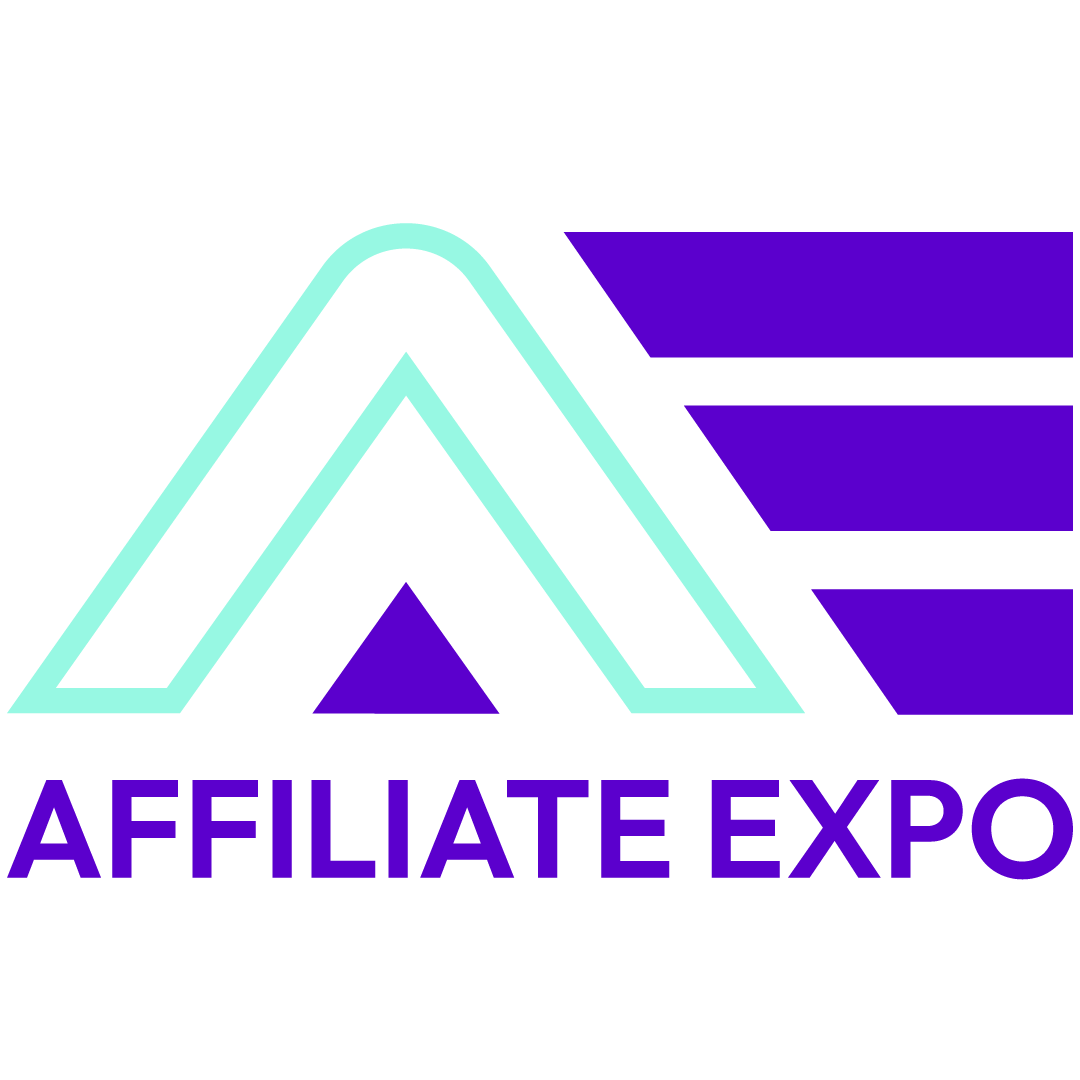 Affiliate Expo Conference
Founder
Wednesday 25th Oct
Registrations and Opening Keynote
Kick off the Affiliate Expo with the opening keynote that sets the tone for the day. Gain valuable insights from industry leaders and get ready for two incredible, inspiring days.
Wednesday 25th Oct
Facebook Ads Mastermind
Dive deep into the world of Facebook advertising during this informative session. Learn strategies, tips, and best practices to optimize your affiliate marketing efforts on the world's largest social media platform.
Wednesday 25th Oct
Lunch
Recharge and network during our lunch break. Connect with fellow affiliates, exhibitors, and speakers while enjoying fresh air.
Wednesday 25th Oct
Google Ads & YouTube Mastermind
Explore the power of YouTube and Google Ads in this mastermind session. Discover how to leverage this search engine giant's advertising platform for maximum affiliate marketing success.
Wednesday 25th Oct
TikTok Meetup
Join us for an exciting meetup focused on TikTok, one of the fastest-growing social media platforms. Learn how to create engaging content and tap into the vast potential of TikTok for affiliate marketing.
Wednesday 25th Oct
Aperitivo Milanese & Networking
Wrap up the day with an authentic Milanese aperitivo experience while networking with fellow attendees. Build valuable connections, discuss the day's insights, and unwind in a relaxed and social atmosphere.
Thursday 26th Oct
Booth Exhibitors Opening
Start the day by exploring a wide range of exhibitors' booths, where you can discover cutting-edge products, services and meet the top industry of the field. Catch affiliate marketing opportunities throughout the day.
Thursday 26th Oct
Speeches
Engage in a series of insightful speeches during the morning session, where industry experts will share their knowledge, experiences, and valuable insights into the affiliate marketing world.
Thursday 26th Oct
Lunch
Take a break and refuel with a delicious lunch before diving back into the afternoon's agenda.
Thursday 26th Oct
Speeches and Panel Discussions
The afternoon continues with more speeches and panel discussions, offering you a deep analysis of affiliate marketing aspects, industry trends, and innovative strategies.
Thursday 26th Oct
VIP Dinner
Join us for an exclusive VIP dinner where you can network with top industry professionals, speakers, and exhibitors in an intimate and upscale setting.
Thursday 26th Oct
Awards and Closing Party
Celebrate the achievements of affiliate marketing excellence during the awards ceremony, followed by a lively closing party that promises a night of music, dancing and flowing cocktails.
Friday 27th Oct (VIP ONLY)
VIP's Cocktail Meetup
Join fellow VIP attendees for a relaxed and enjoyable cocktail meetup. While the location is yet to be confirmed, this event promises great conversations and networking opportunities in an informal setting.