Evolution of E-commerce and the Rise of Affiliate Marketing in Italy and Europe
The landscape of e-commerce has been rapidly changing, driven by technological advancements and changing consumer behaviour. Over the past years, we've seen this evolution in Italy and across Europe, resulting in diverse and innovative e-commerce business models.
Starting with traditional online stores, the e-commerce industry witnessed the advent of dropshipping, a model that allowed businesses to operate without holding inventory.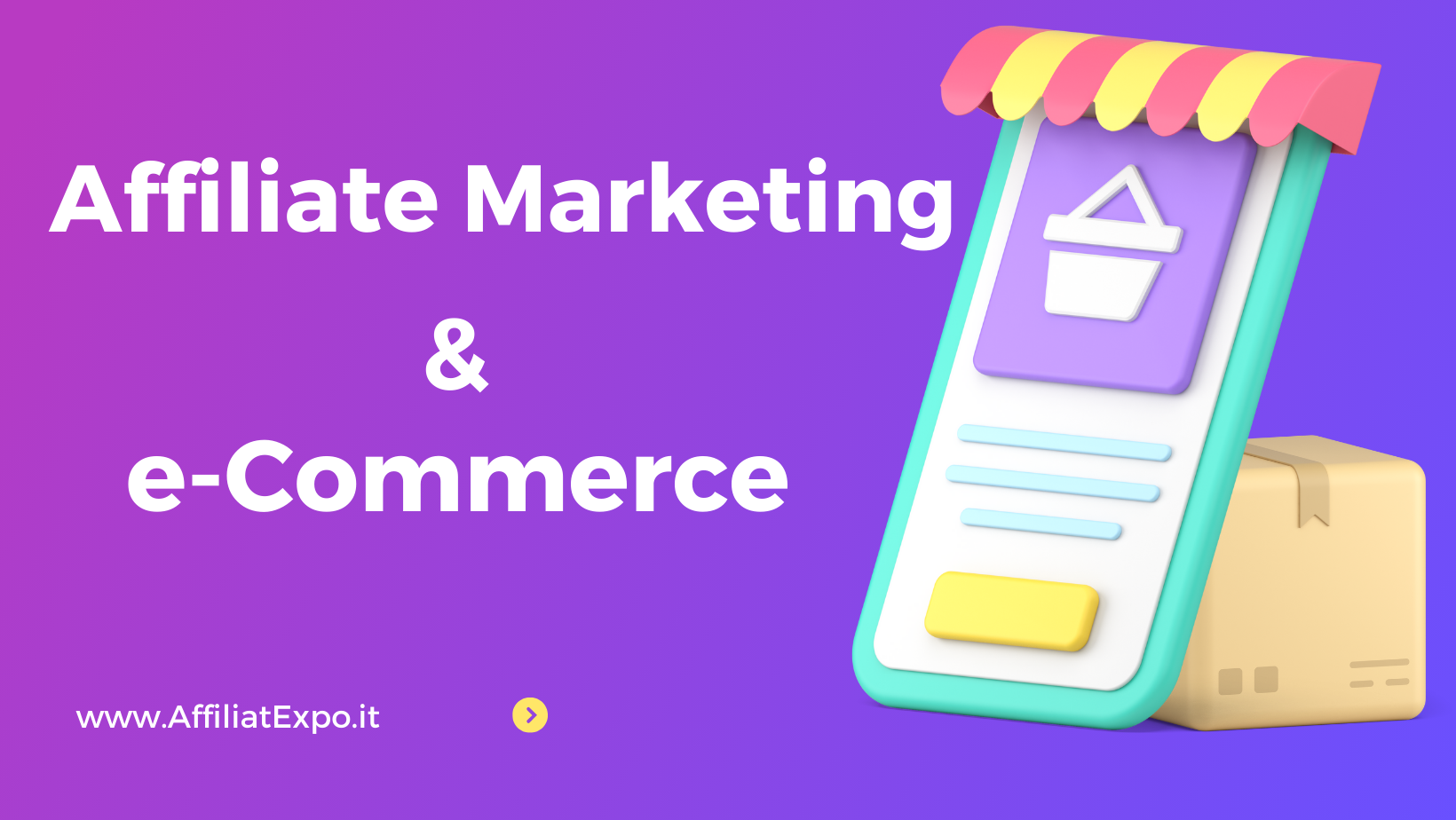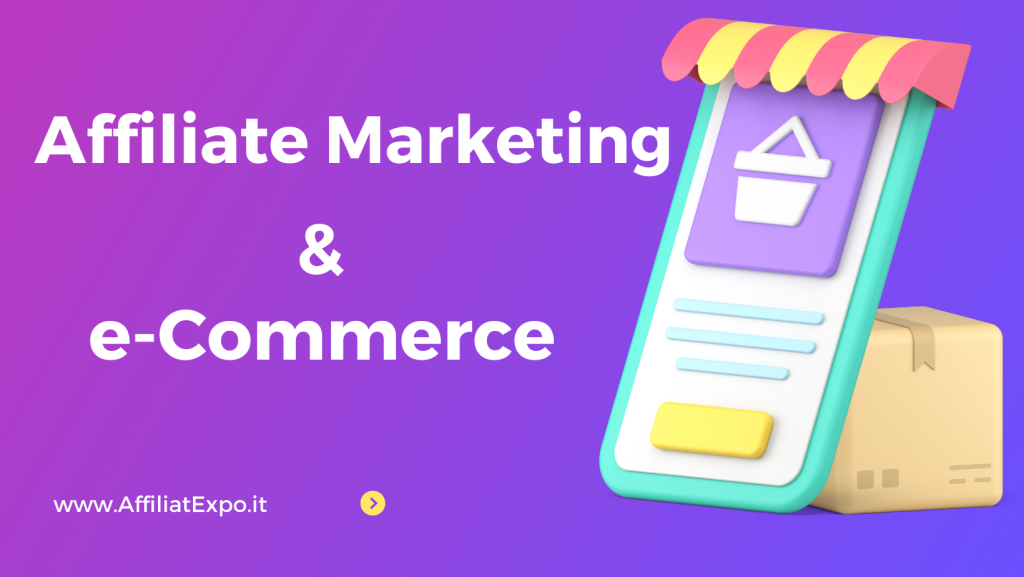 Then came the marketplaces
Here multiple sellers could offer their products on a single platform, like Amazon and eBay. Most recently, we've seen the rise of D2C (Direct-to-Consumer) and subscription-based models. With D2C, brands sell their products directly to consumers, bypassing any middlemen. Subscription-based e-commerce, on the other hand, offers consumers a scheduled delivery of products or services.
Now, e-commerce is at the brink of another transformation as it gradually embraces the affiliate marketing model. Affiliate marketing involves partnering with affiliates, who promote a company's products or services to their followers. If their promotion leads to a sale, the affiliate earns a commission.
This model offers several advantages for e-commerce businesses. It allows them to reach a wider audience, boost their sales, and enhance their brand awareness with minimal risk, as they only pay for successful transactions.
Italy and the rest of Europe have massive potential for the integration of affiliate marketing into e-commerce. With a growing number of internet users and an increase in online shopping, businesses can leverage affiliate marketing to tap into these expanding markets.
According to Statista, the e-commerce market revenue in Italy is projected to reach US$23,577m in 2023. In Europe, the market is set to grow at a CAGR of 6.9%, reaching US$481,540m by 2025. These figures point towards a promising future for e-commerce in the region, presenting ample opportunities for the integration of affiliate marketing.
In conclusion, the future of e-commerce in Italy and Europe lies in embracing innovative business models like affiliate marketing. The market is ripe for this change, and those who adapt swiftly will reap the benefits.
The Affiliate Expo Conference is committed to promoting the adoption of affiliate marketing in e-commerce. Our event will host expert sessions, workshops, and discussions on how businesses can effectively incorporate affiliate marketing into their strategies. Whether you're an e-commerce business owner or an affiliate marketer, the event will provide valuable insights to navigate this promising landscape
Join us at this Affiliate Expo Conference in Milano and be a part of this exciting evolution in e-commerce!
Sources: Statista, Shopify, European Ecommerce Report