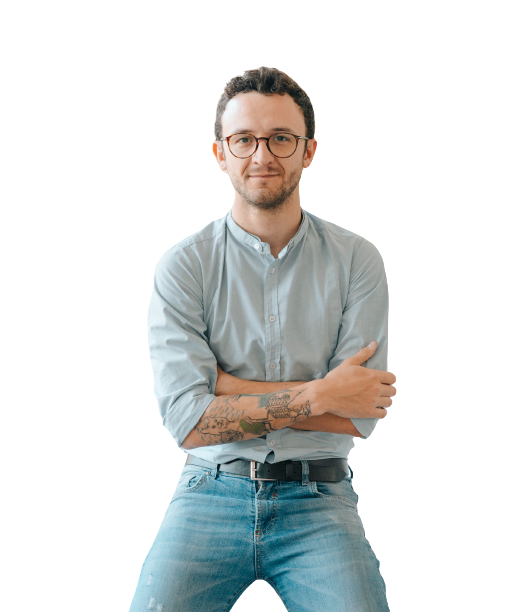 Michelangelo Aquino
Chief Technology Officer at GH Srl
"I have been following the digital advertising path since 2016, with a holistic and overall vision approach.
From the Cesena area, I occupy the position of CTO for my company GH Srl.
At GH we apply Growth Hacking processes for various projects, including some of which we own.
In 2023 we will manage 10 million of advertising budget."